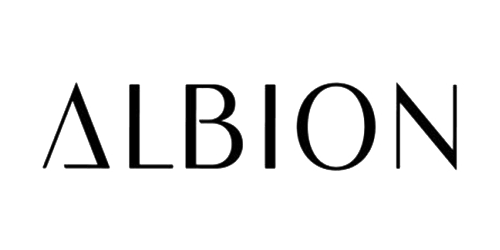 イベント&リテール | Albion
A 19 year long relationship with Albion, leading Japanese manufacturer of luxury cosmetics
Since 2002, Creation & Image Paris creates unique outfits for Albion's 2500 consultants and make-up artists.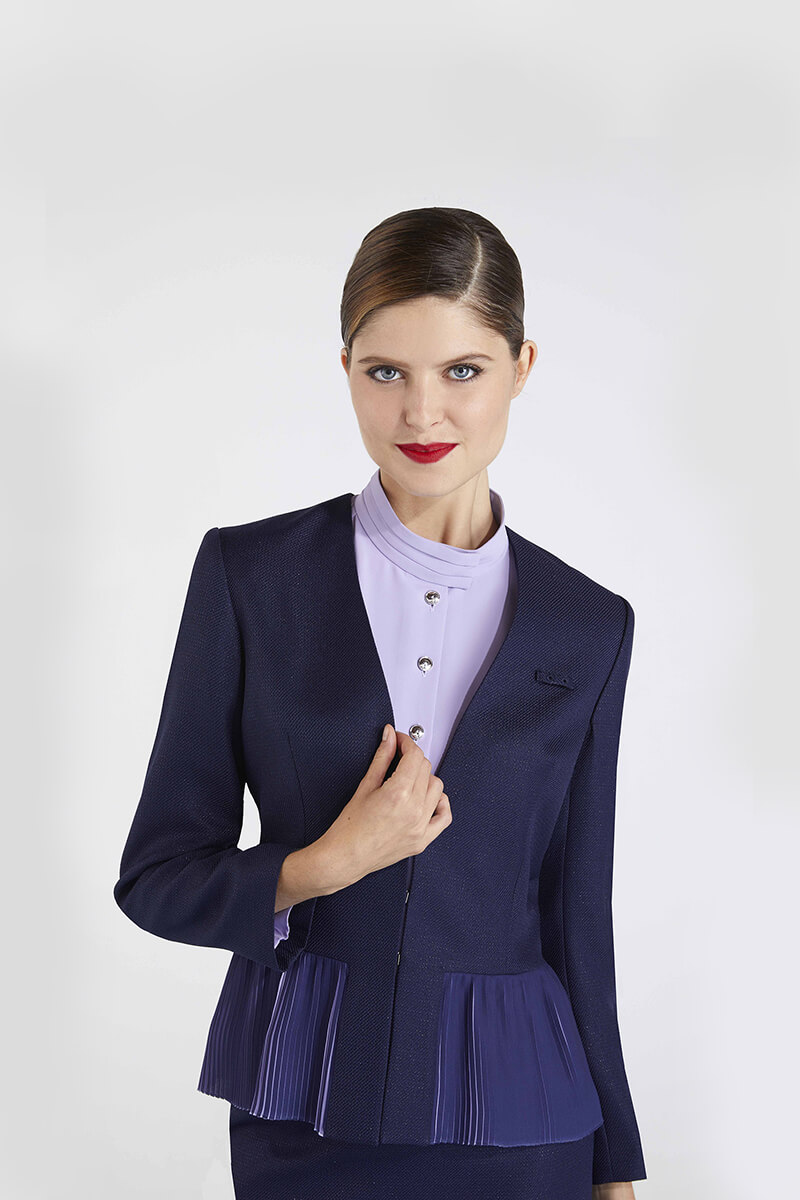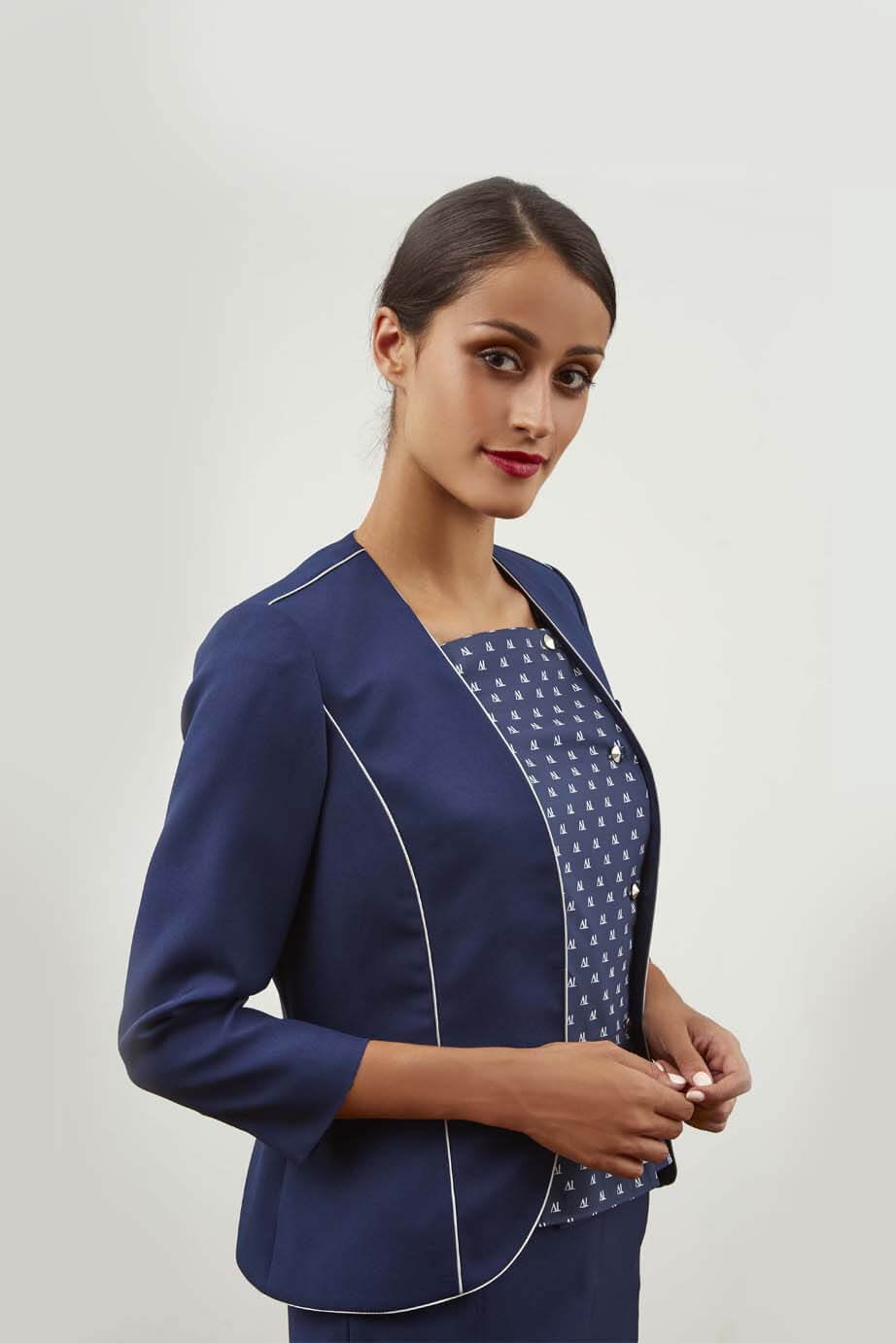 To keep in line with the trends, our in-house stylists renew the uniforms every two years, with summer and winter styles, selecting high-quality fabrics, developing exclusive prints and paying great attention to details.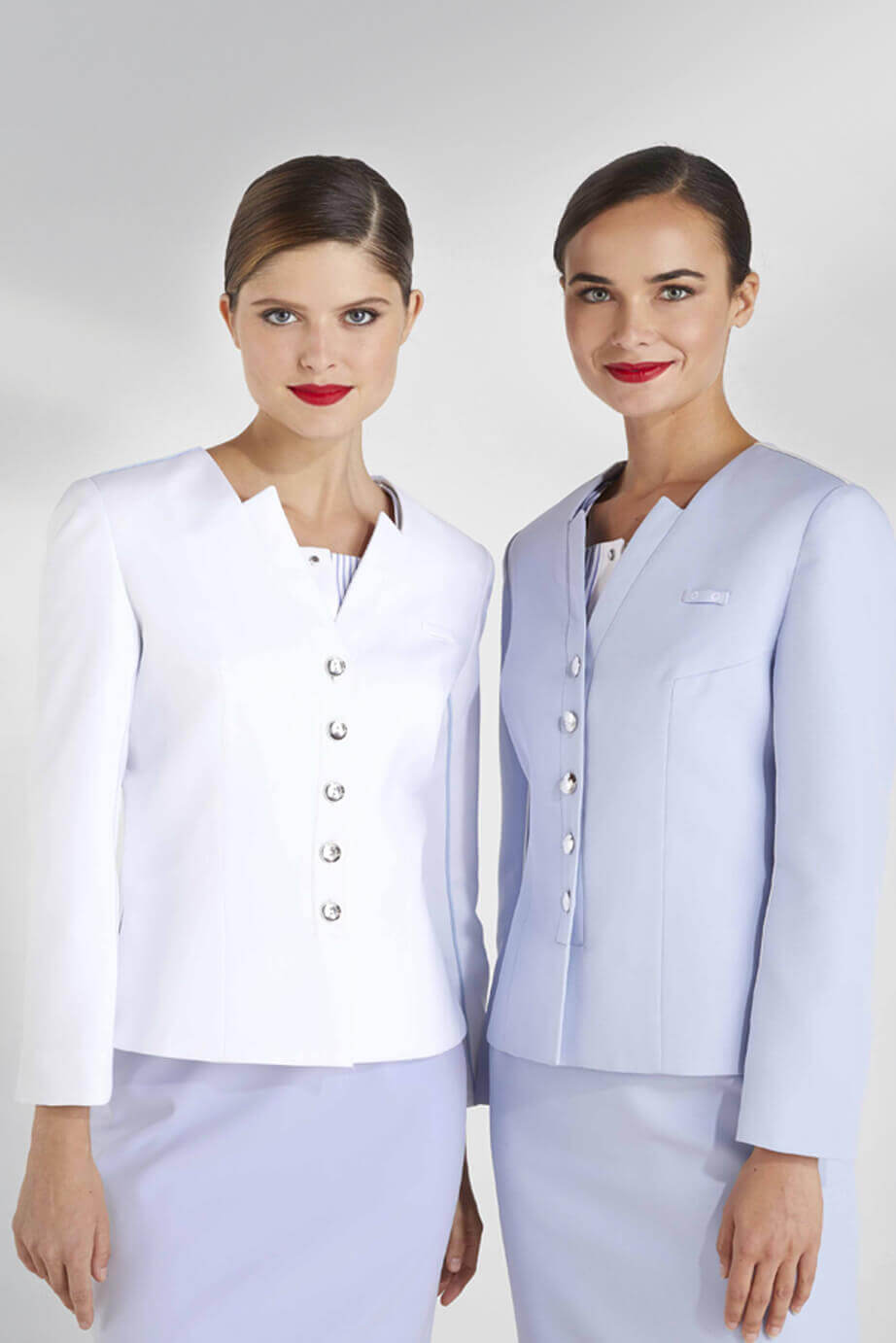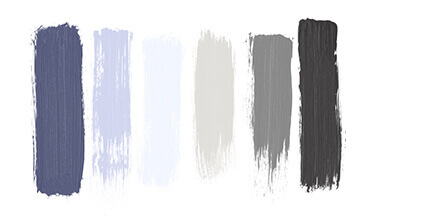 This 19-year long relationship is a testimony to the ability of our design team to integrate Albion's strong identity, deliver exclusive styles respecting the local preferences and codes, and develop garments that make the Brand ambassadors looks impeccably chic and ready to offer the best service.