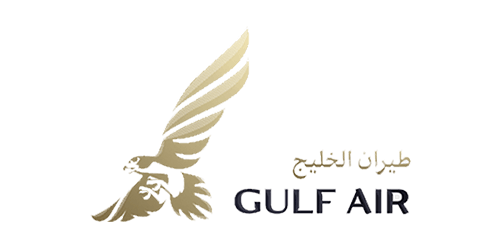 항공사 및 공항 | Gulf Air
Supporting a Brand evolution
Since 1999, Gulf Air has entrusted us with the design and manufacturing of their uniforms.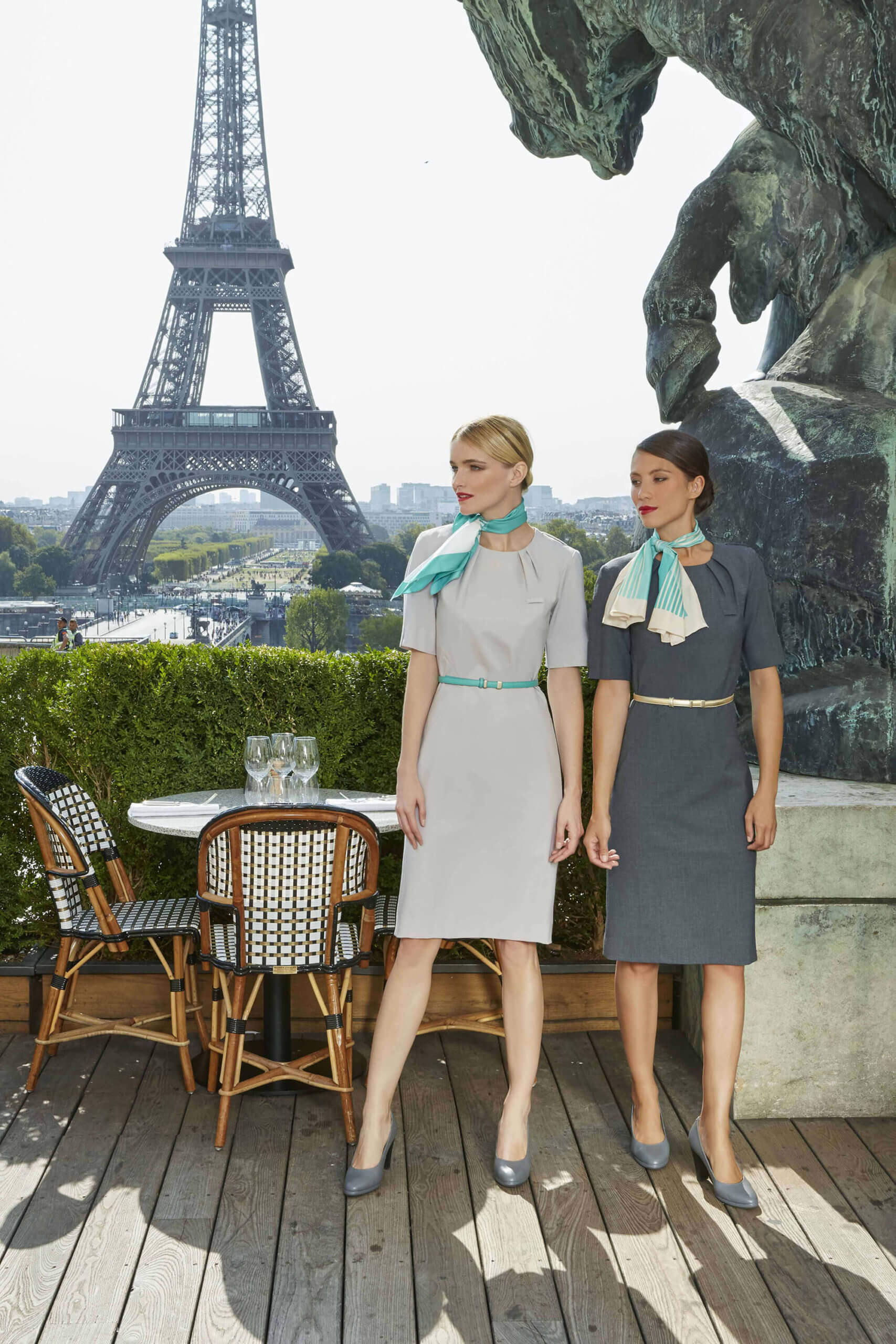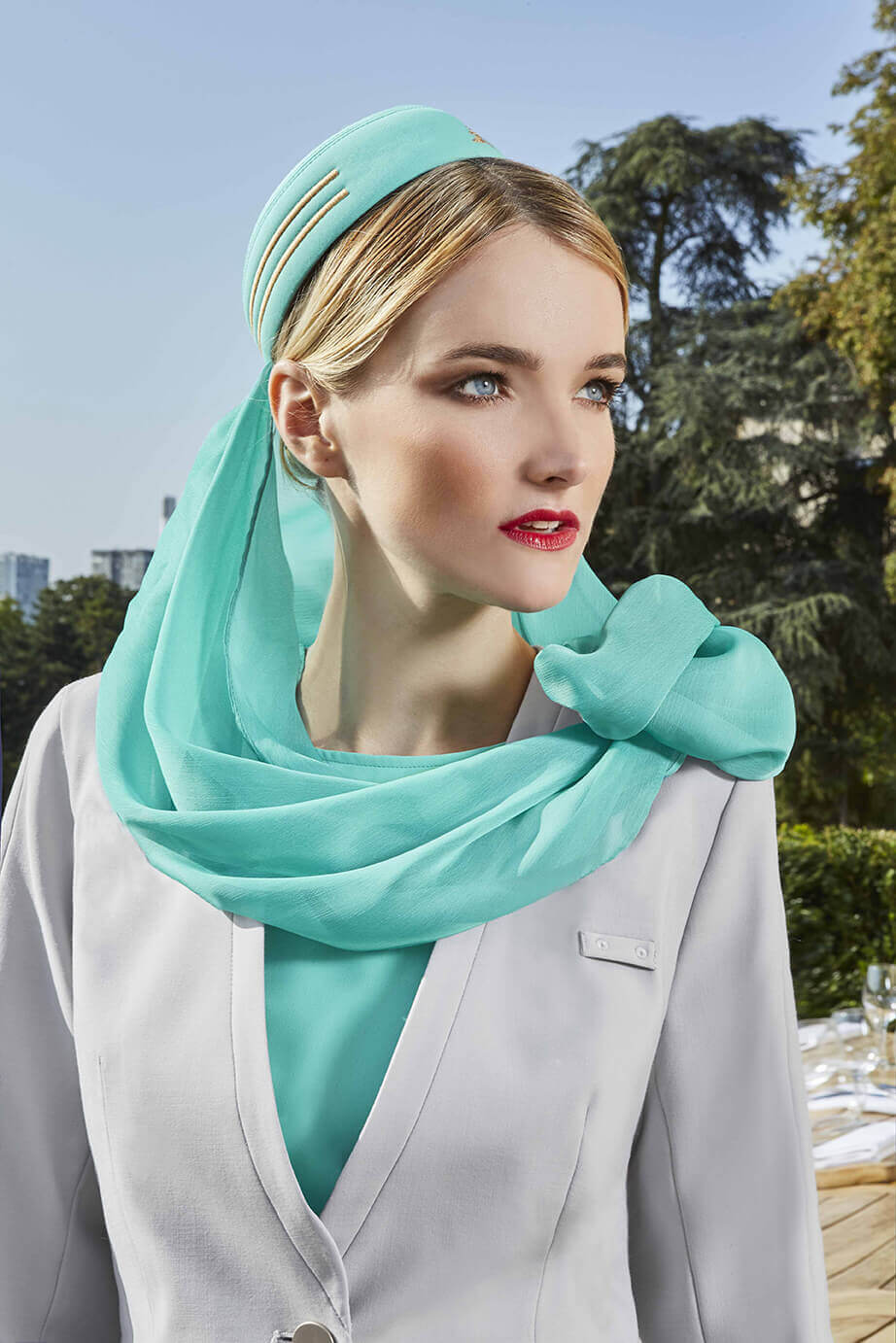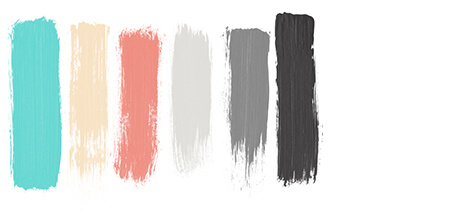 The latest outfits, launched in 2018, support the airline's new strategy and fleet and are consistent with the updated visual identity and modernized cabin interiors.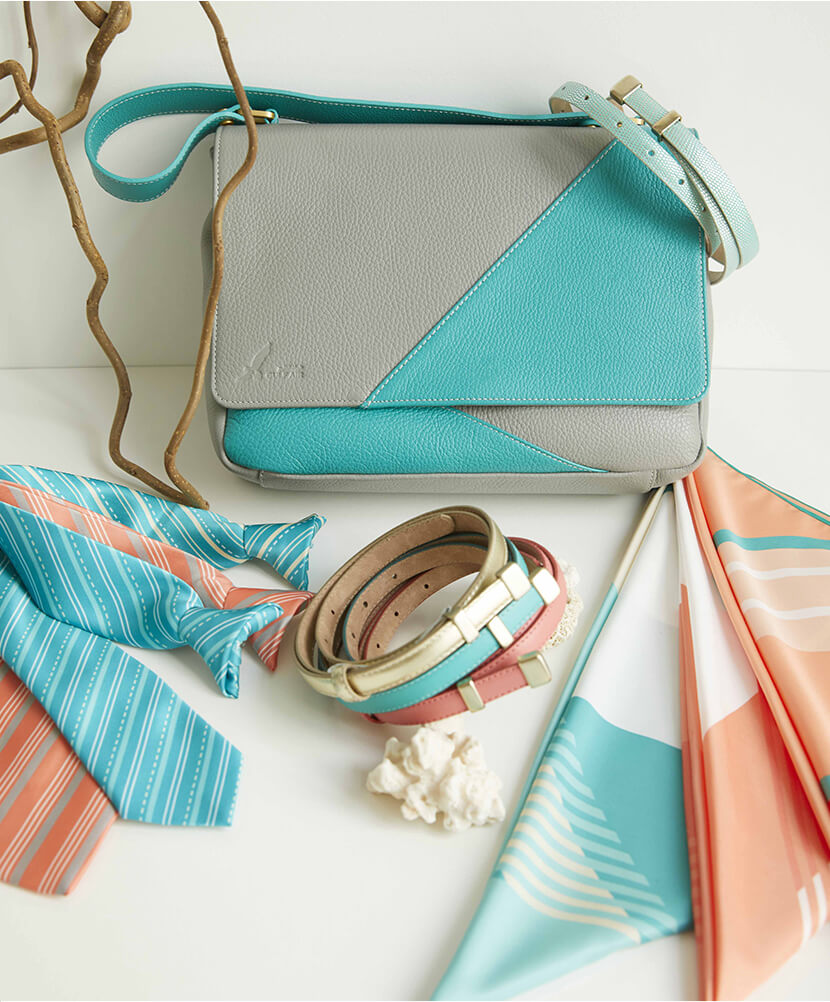 As image wear specialists, we translated the airlines values and new identity to create exclusive uniforms expressing Gulf Air's uniqueness. For the designs of the flag carrier of the Kingdom of Bahrain, the country known as "The land of two seas", was a major source of inspiration especially in terms of colors, as reflected in the bright and luminous turquoise shade chosen.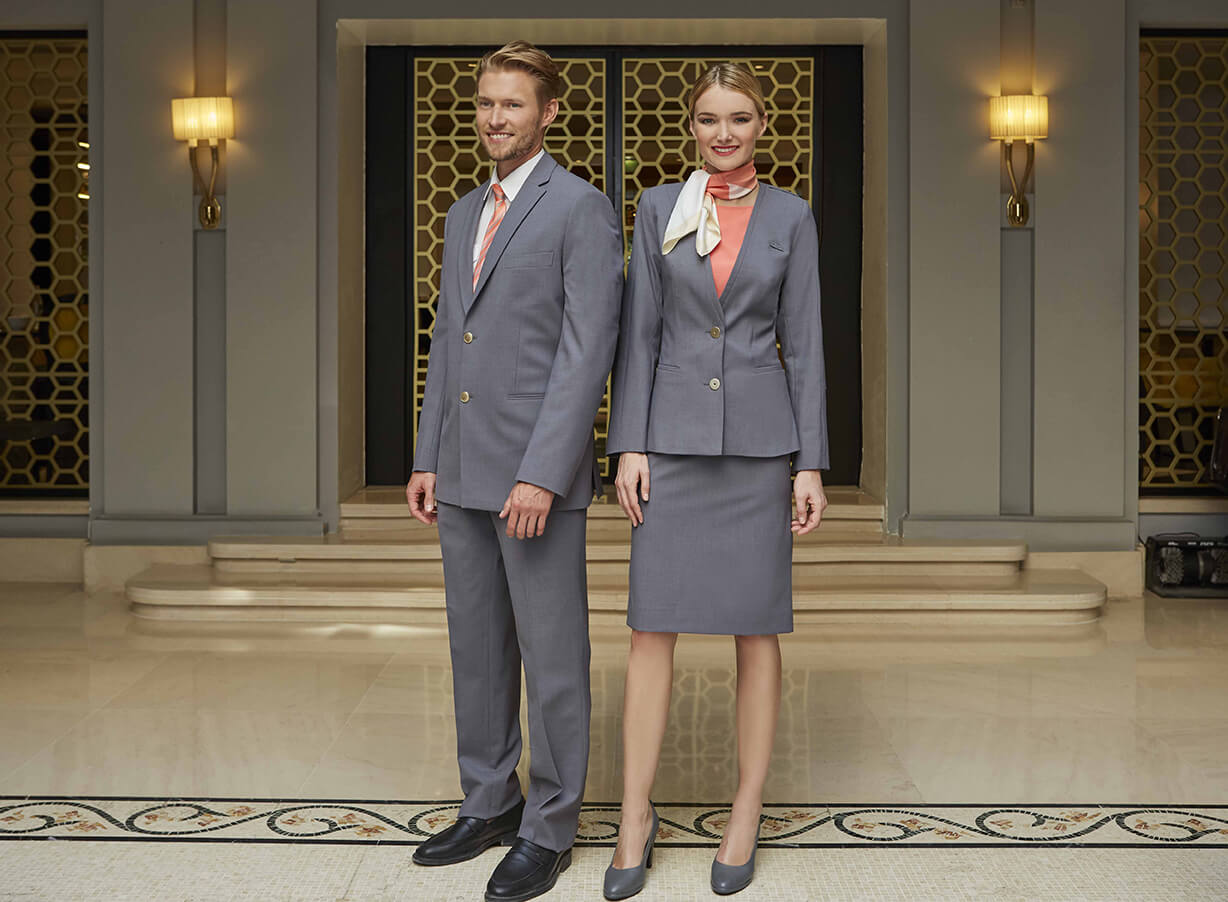 Bahrain's landscape and diversity, where the rich heritage of the past meets modern architecture, inspired our design studio to infuse the uniform collection with graphic cut-outs, sleek lines and the veiled hat, a Middle Eastern signature.

More than 28 kilometers of fabric were needed to manufacture the uniforms of the 5000 pilots, cabin crew and ground staff. We are proud to support Gulf Air in this new era, already awarded a Skytrax prize for its transformation.