✕
Select language
As an international company located in Paris, France, we operate all over the world.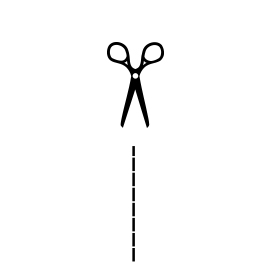 Philosophy
Create the uniform of your future
The power a uniform conveys, Parisian elegance, passion for our work and the pride we share with our clients, this is what drives us. We know no borders and our diversity offers great richness to our projects which are lead with uncompromising expertize. Your success is our goal and our reward.
Discover
Bespoke & Tailor-made
Resolutely focused on future
Each uniform is designed according to your immediate and future needs in line with your Brand values. Our creative, exclusive, innovative and modular solutions assert your image and strategy.
Discover
Our references
For 36 years, we are proving our passion for uniforms in all their details and stitches. Our guiding principle is to establish trusting and lasting relationships with our clients. Their uniqueness inspires us to dress their new image.
Discover
Our customers around the world
Your browser does not support the latest technology necessary for viewing our website. We invite you to try again on another browser.