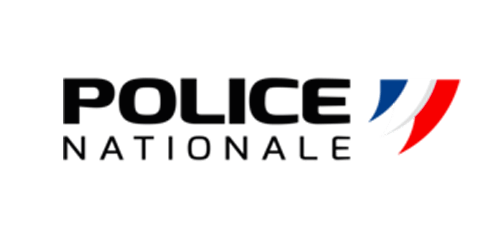 공공기관 | Police Nationale
A modern police uniform
Radically different from the previous French Police uniforms, and following 1 year of work with the Ministry of the Interior, Creation & Image Paris designed the new modern police uniform.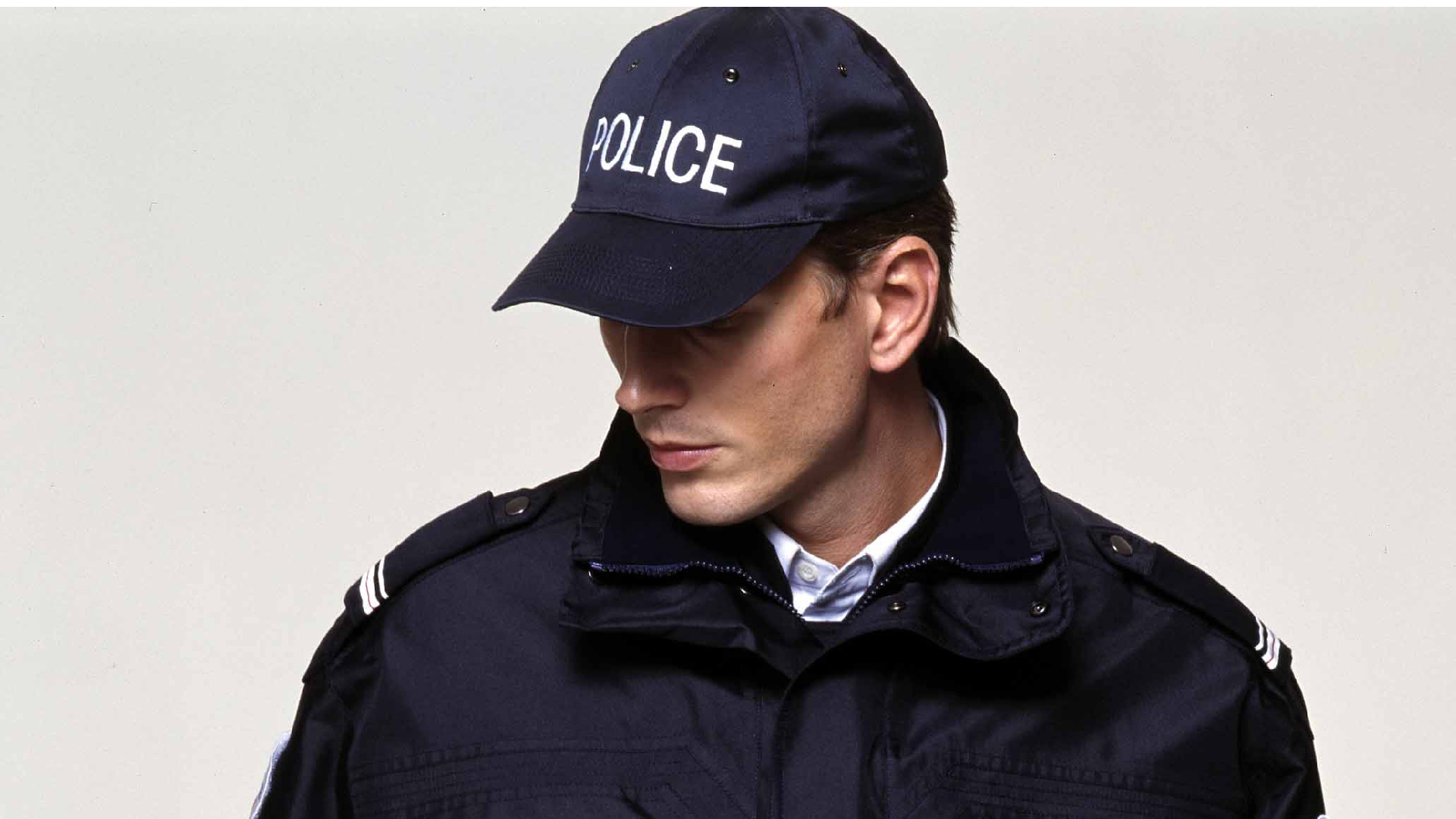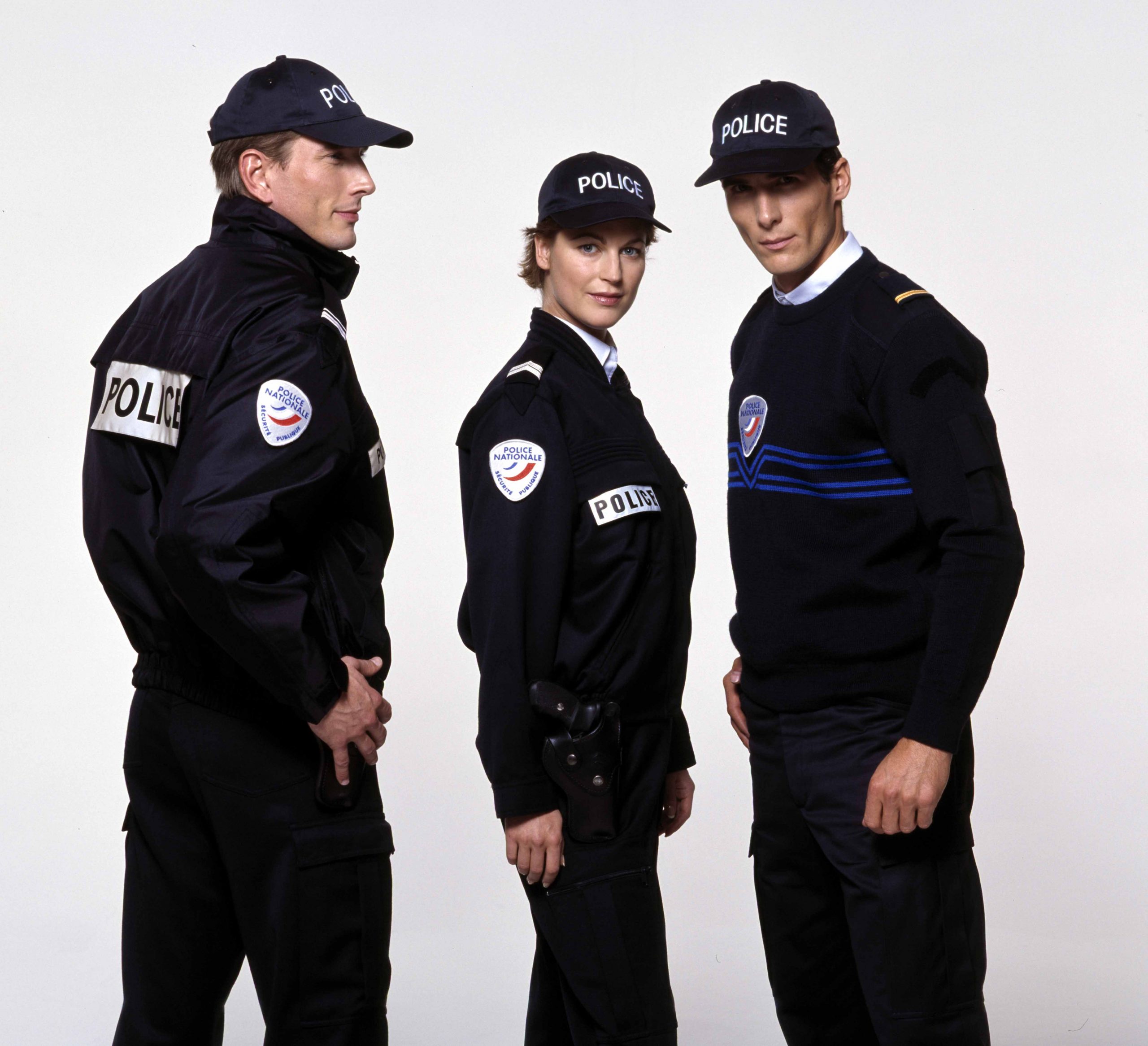 Over a year of development were required to design items adapted to the job, working closely with the Ministry of the Interior and police officers. This influenced the choice of textiles, the shapes, the details and accessories… Exit the tie which could prove dangerous, welcome to the sporty style cap for a casual touch and noticeable Police wording.

Late 2003 Nicolas Sarkozy, then minister of the Interior, unveiled the new Balenciaga Uniformes branded outfits. It took over 2 years to dress the entire Police nationwide.
Our uniform revolutionized the look of police men and women worldwide and is worn by the French Police Nationale to this day.