✕
Select language
As an international company located in Paris, France, we operate all over the world.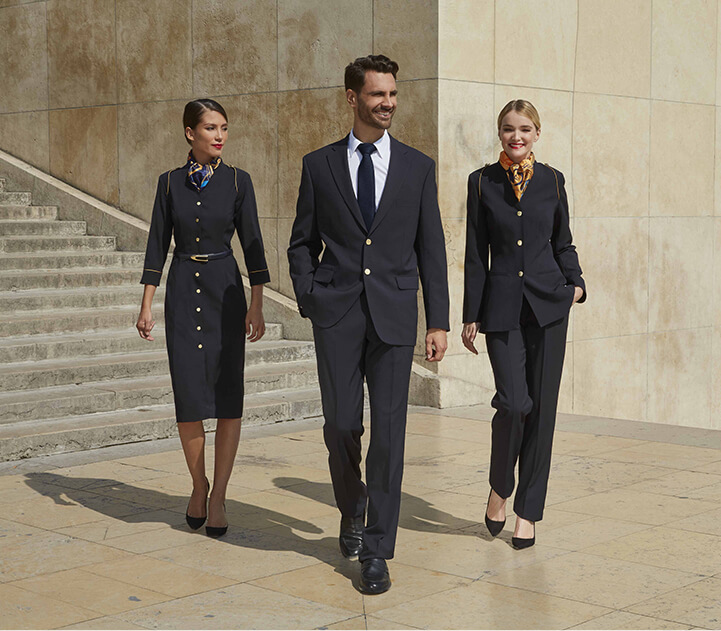 Titre2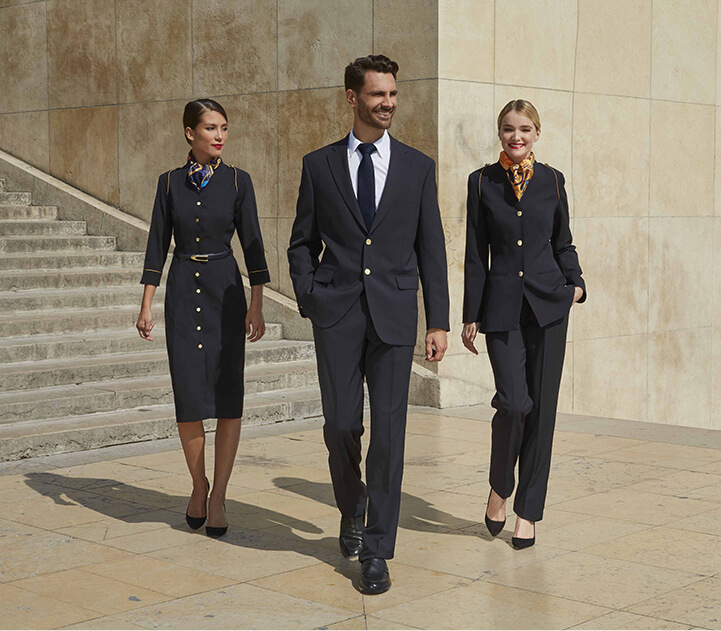 Elegance is our signature
As ambassadors of French chic worldwide, from Paris to Tokyo, we dress Brands for success. Our couture know-how distinguished itself with our Balenciaga, Balmain and Carven uniform licences. Since our beginnings in 1985, we design and create elegant, iconic and modern outfits for clients of all sectors.
1980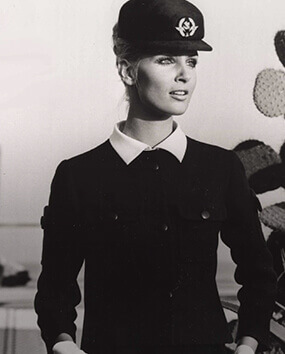 1990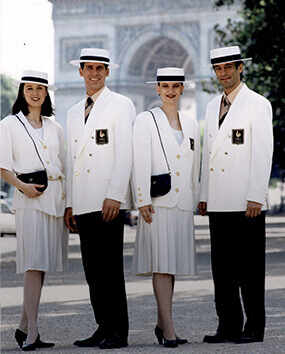 2000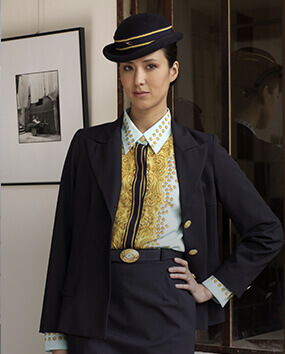 2010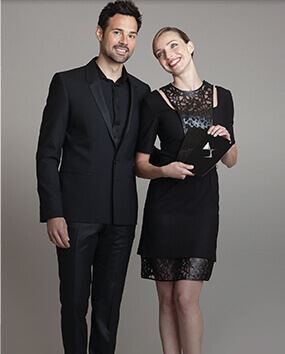 2020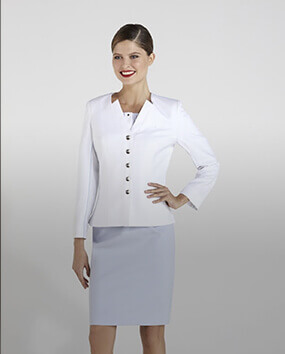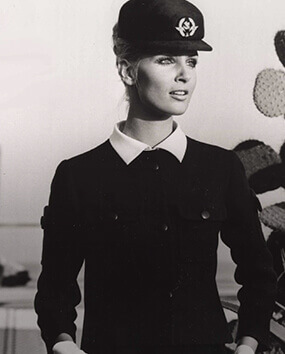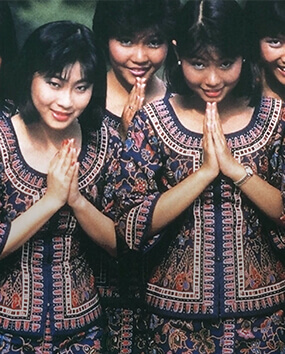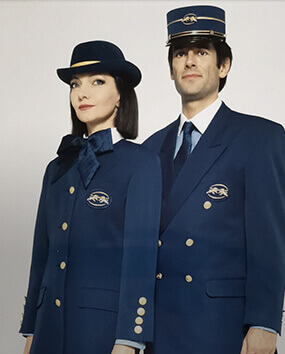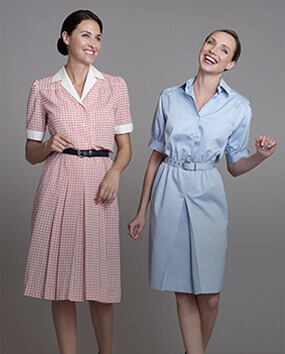 1980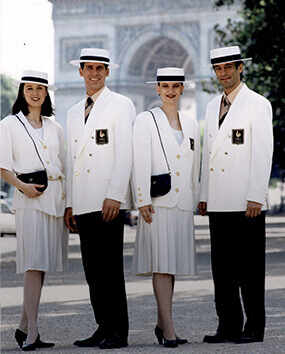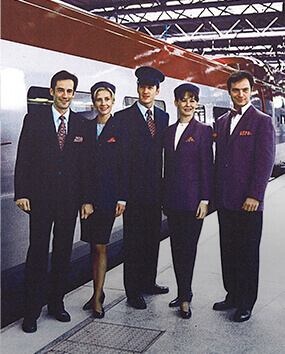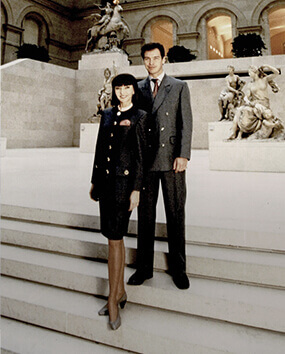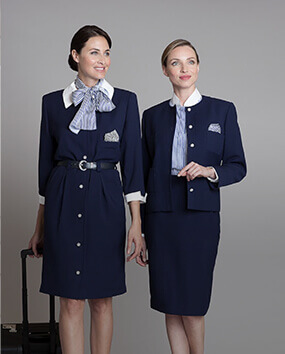 1990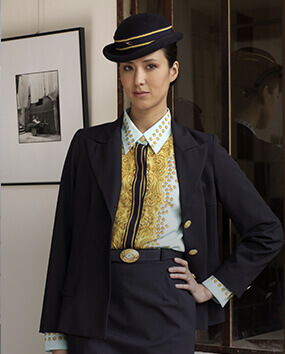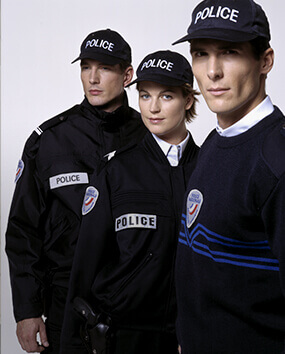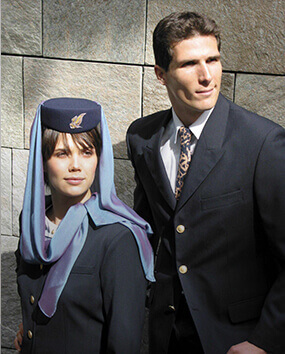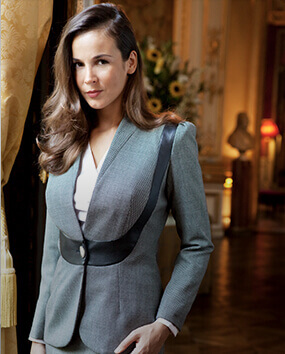 2000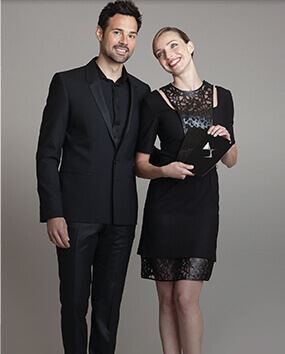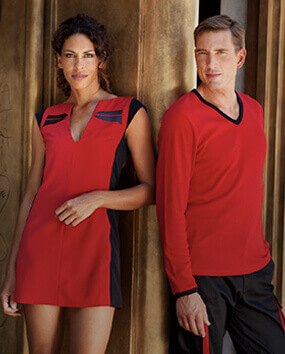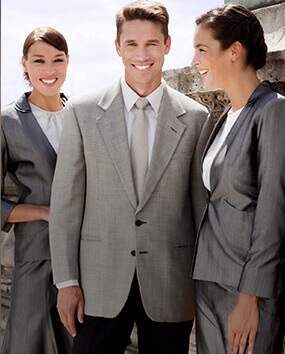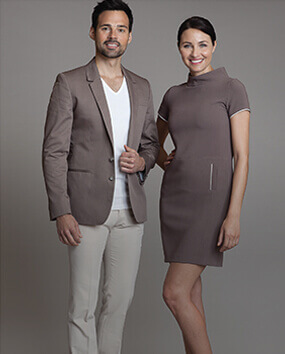 2010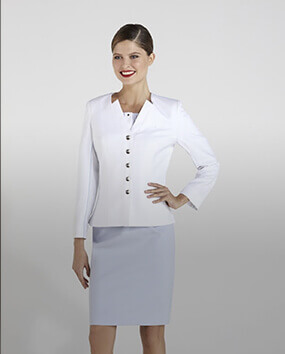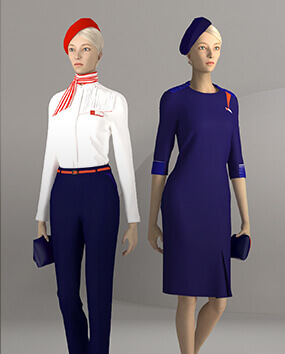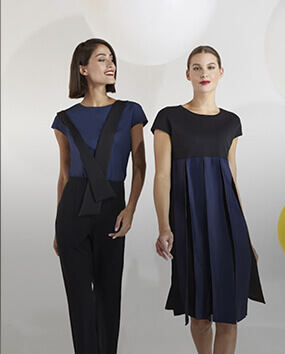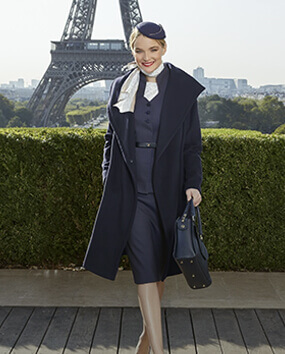 2020
Our history is deeply rooted in translating the excellence of French couture to the field of uniforms. Creation & Image Paris, through its Balenciaga, Balmain and Carven uniform licences, has and continues to perpetuate this know-how and renews the look of many companies, including Air France, Singapore Airlines and the French National Police. On trend, our designs have brought fashion into uniforms for decades.
Today, 1 million people wear our outfits.
Our spirit and team
co-creation
eager for challenges
respect
drive to excel
attention to detail
care
curiosity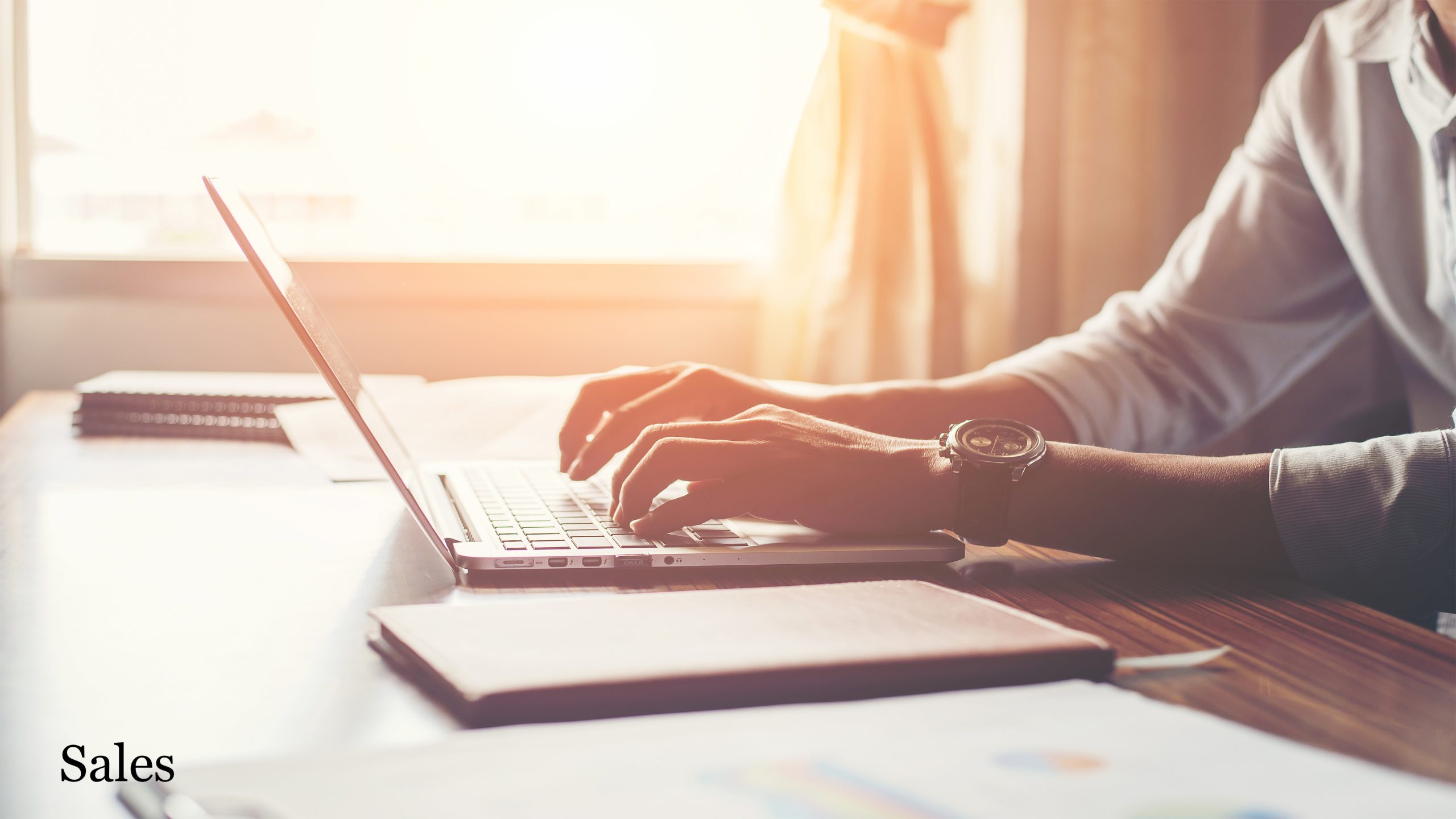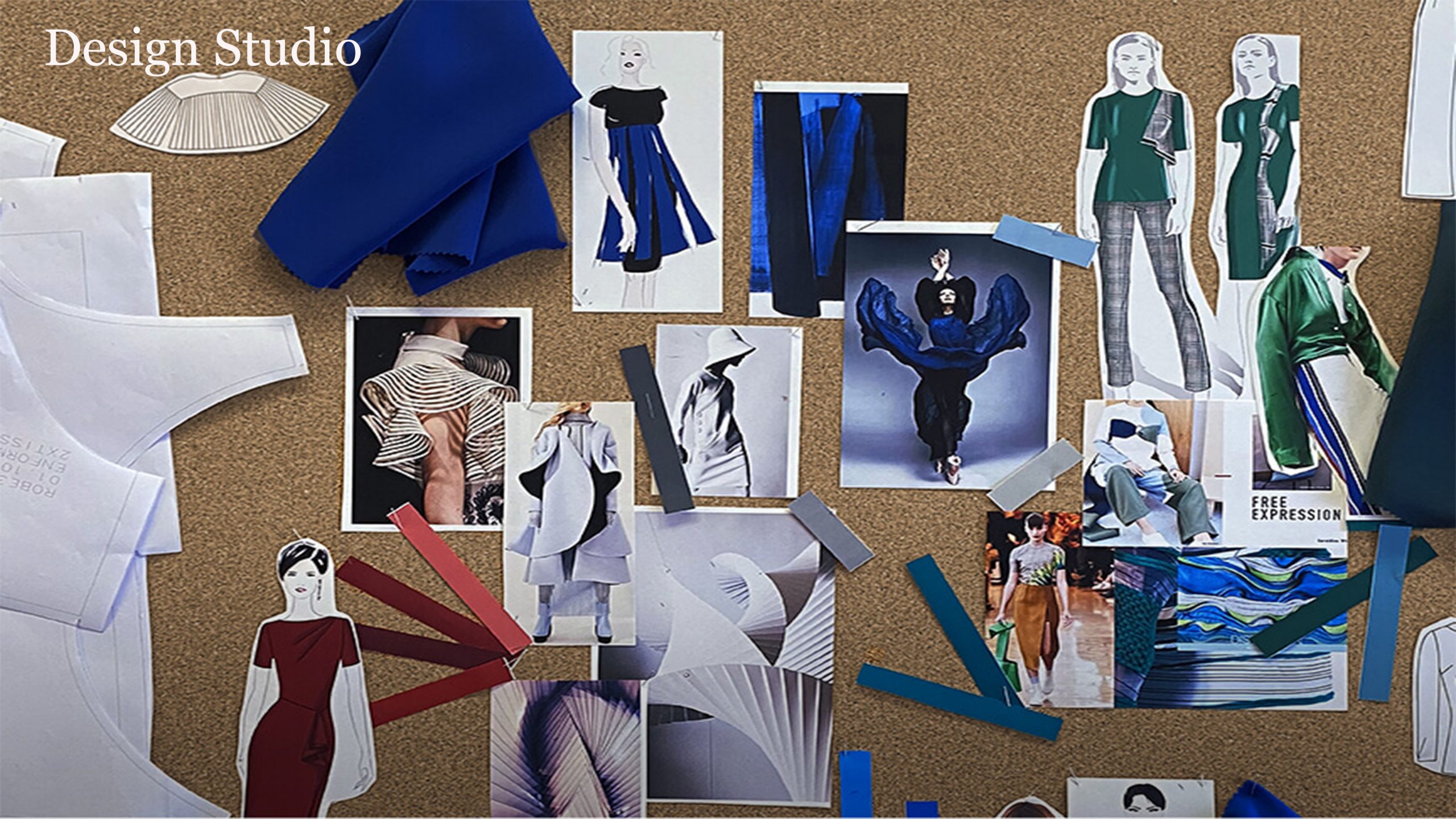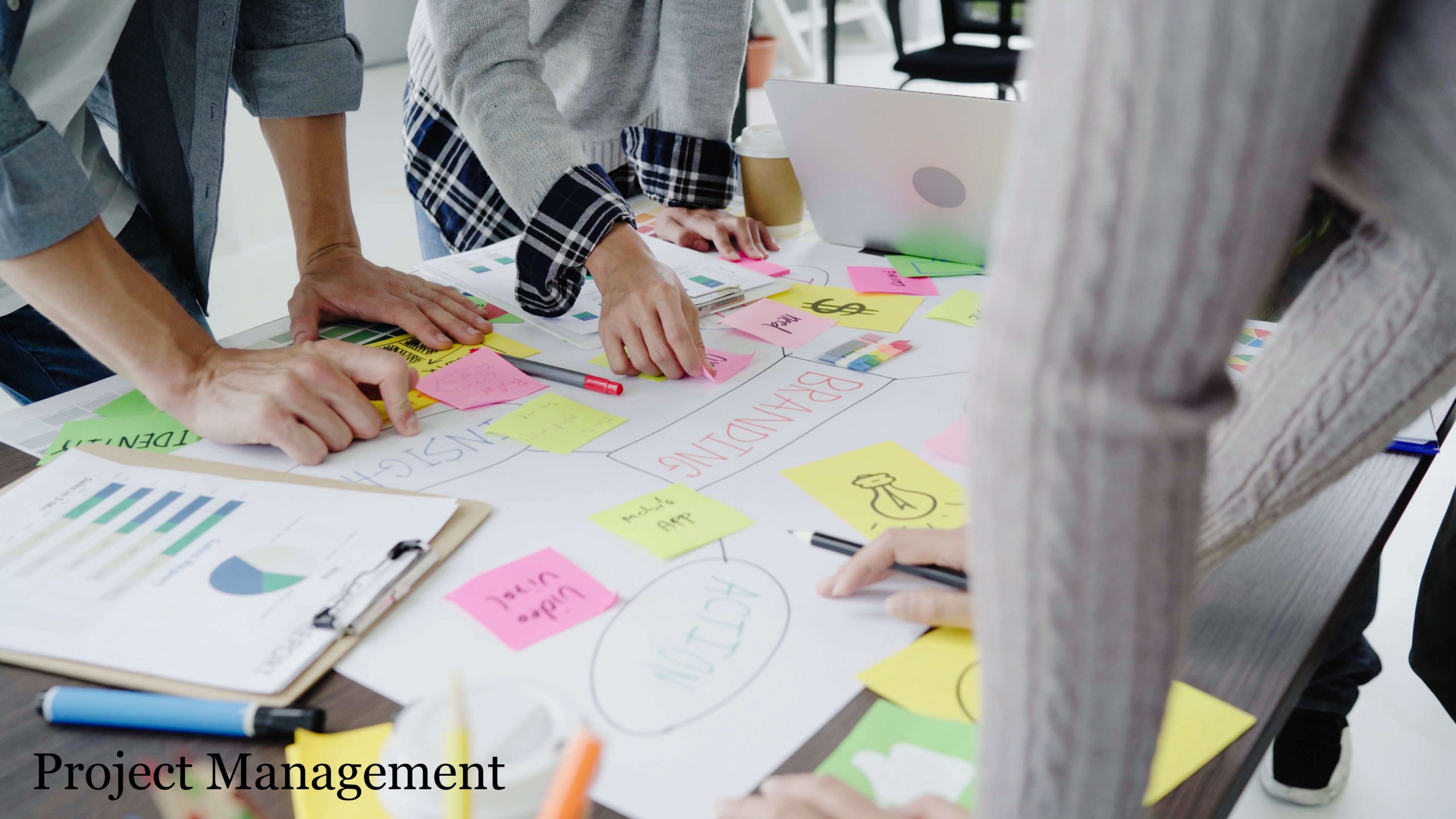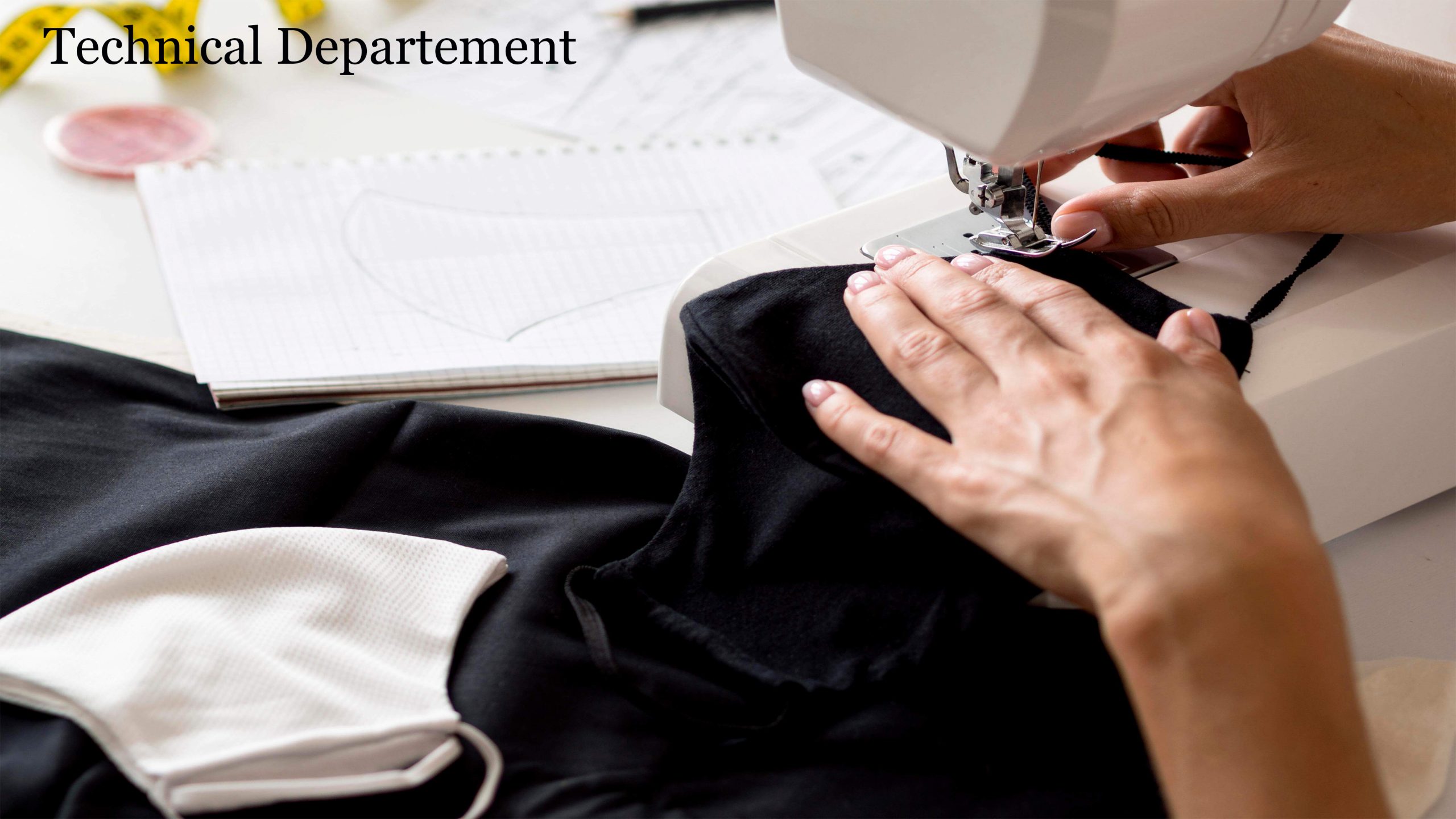 International teams
A multicultural "French Touch" with an array of expertise, talents and personalities.
A diversity of complementary profiles to ensure the success of your project.
Your browser does not support the latest technology necessary for viewing our website. We invite you to try again on another browser.