✕
Select language
As an international company located in Paris, France, we operate all over the world.
Highlighting your Brand image and identity, that is our mission!
Whatever your challenge, be it strategic, political, cultural, aesthetic or concerning the well-being of your employees, we will meet your needs and satisfy your requirements. We believe in the success of close partnerships and in the benefits of working closely together.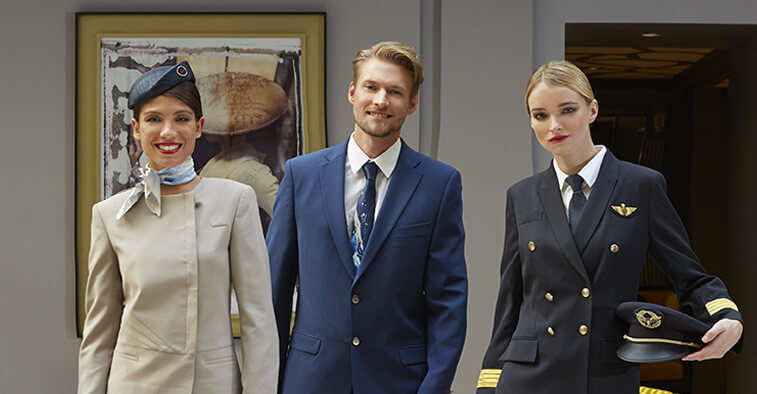 Our services
Whether on a single phase of your project or in its entirety, as your partner, we will provide the customized solution you require.

Creation
Bespoke designs
Design
Design, development and production follow-up
Design, manufacturing and distribution

Conseil
Expert support
Corporate Image strategy
Uniform tender structuring
Project Management

Communication
Celebrating a launch
Catwalk shows
Collection photoshoot
Uniform grooming guide
Innovative solutions
In constant search of new solutions, Creation & Image Paris offers:
3D technology to bring your project to life and visualize your future outfits in real-life situations
innovative textile sourcing
agile project management. Resolutely digital, Creation & Image Paris has been leading projects digitally for over 10 years with clients worldwide
autonomy and simplicity with "C&I Online" uniform management platform
Your browser does not support the latest technology necessary for viewing our website. We invite you to try again on another browser.